September 12, 2016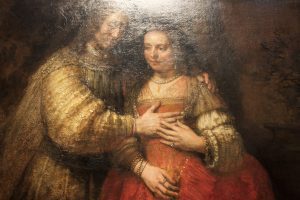 It was the golden age of Amsterdam, the 18th century, and painters were learning to capture light and create composition.  Today was a golden day:  Hours spent at the Rijks Museum soaking up the magic created by the brush.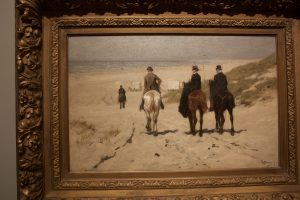 The gleaming flanks of a white horse on white sand.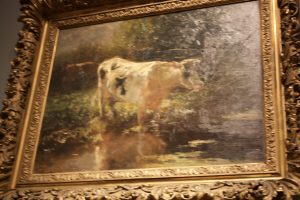 The common, simple subject of a cow, caught aglow in the afternoon light.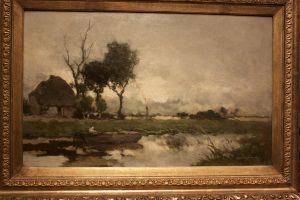 The wet-on-wet application of paint that evokes the mood of a damp day in the Netherlands autumn.  The delight of rich texture:  How could that sleeve be created with a pallet knife?
I am in awe of the inspired use of light and shadow to create focus, depth and drama.  Tonal realism is what inspired me to paint, thanks to my teacher and friend, Linda Gauthier.  I kept looking up close, then backing away, then marveling at how the Masters accomplished such life and dimension.