A little less than a year ago, I married my high school sweetheart.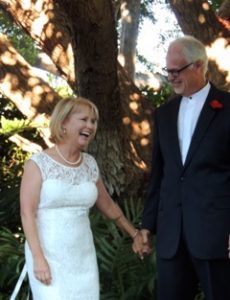 A little less than four months ago, we conceived this marvelous idea: Let's buy a one-way flight to somewhere far away. Let's discover — instead of plan — where we want to go and what we want to do . . .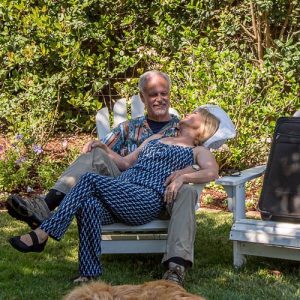 . . . Let's take off, for a long time . . .
I wasn't sure. I had been building a rewarding practice as a psychotherapist. I loved my work . . .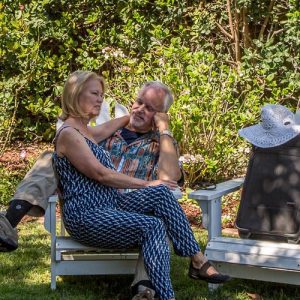 I also love life, and living, and I'm still in love. . . .
. . . Let's let experiences unfold! Let's seize the moment.! Life is short to begin with, and it's shorter than it used to be . . .
LET'S DO IT!
And let's share it with the lovely and dear people in our lives.
And so here we are, at the beginning.